Vacations in the heart of nature at Bel air Village campsite in Vendée

Your Bel air Village campsite, a place for activity and relaxation at l'Aiguillon-sur-Mer

Welcome to the 3-star Bel air Village campsite, your corner of paradise for a rejuvenating stay! Here, every day is an invitation to relaxation and pleasure. Explore the surrounding beauty on foot or by bike, or let the little ones blossom in our dynamic playground. This haven of happiness has 170 pitches.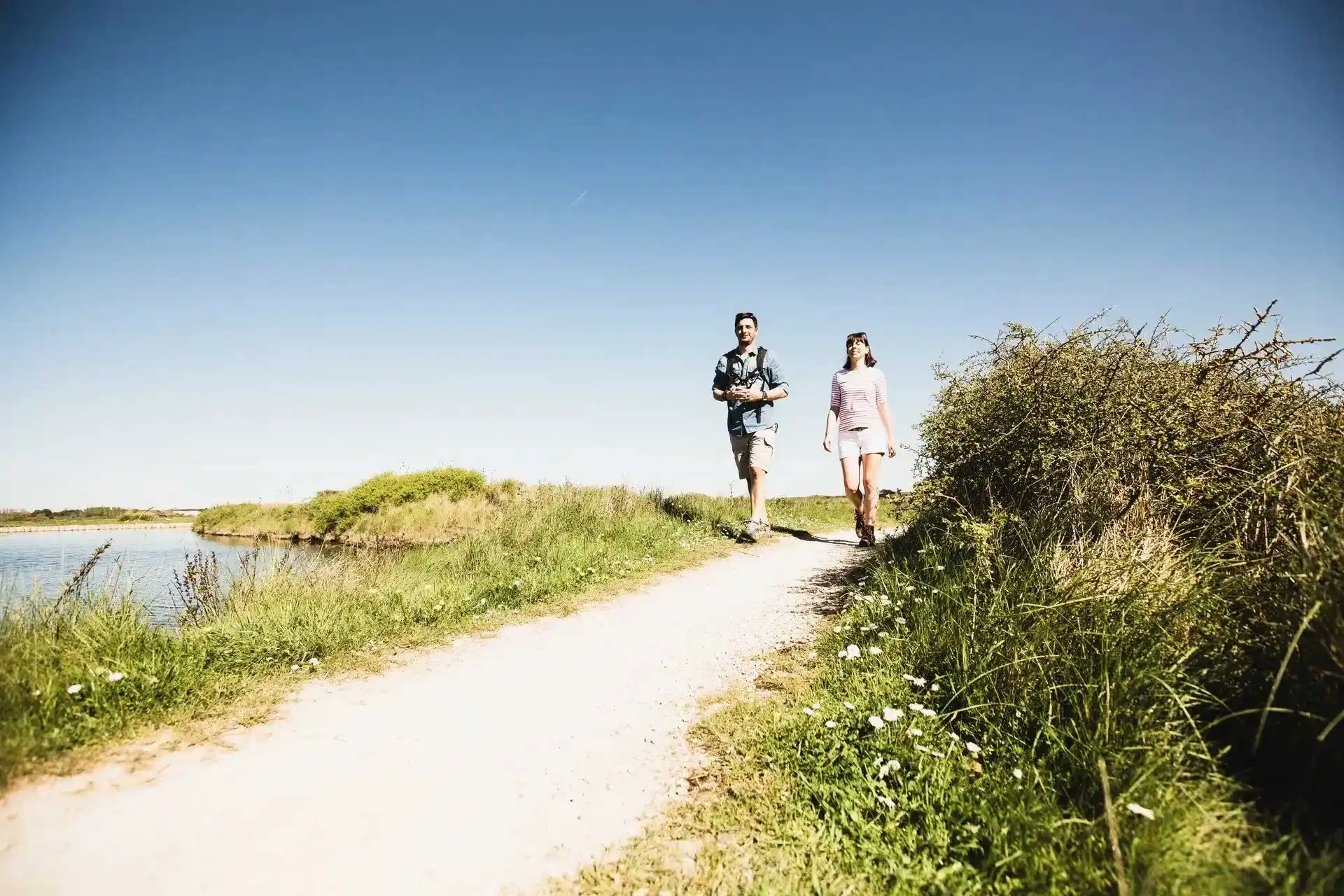 Our accommodations to rent for your stay

Our Bel air Village campsite offers 170 rental pitches in the Vendée, ready to welcome you for a personalized vacation. Choose our packages for your tent, caravan or motorhome.
Add a touch of comfort to your stay with our mobile home rentals, ideal for relaxing getaways or family reunions, the assurance of a nature break in the Vendée.
Have you fallen in love with our region and would like to become a resident of our campsite?
Become the owner of a mobile home in Vendée (devenir propriétaire) at an affordable rate for relaxing getaways and vacations with family or friends at Bel air Village La Baie.
Choose L'Aguillon-sur-Mer as your second home by becoming the owner of your mobile home and enjoy your weekends and vacations all year round in an exclusive environment: entertainment, conviviality and comfort! We offer different types of mobile homes to suit your needs and desires. Discover the concept and pack your bags.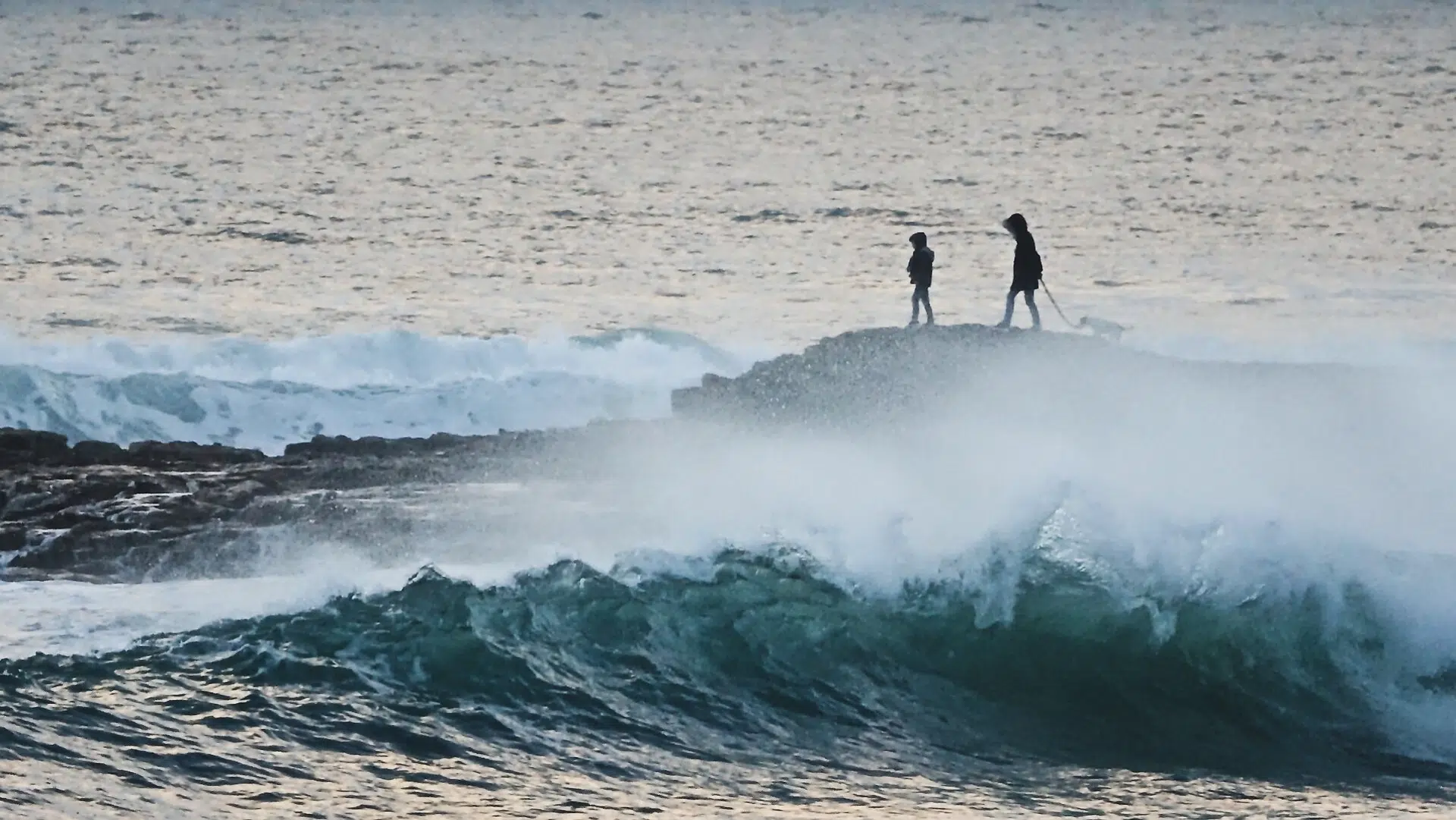 The advantages of camping at Bel air Village
---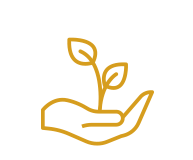 Natural setting
eco-friendly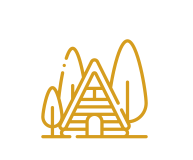 Warm & atypical furnishings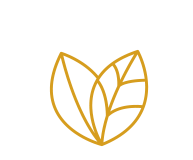 Vacations
life-size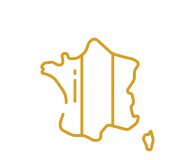 Terroirs &
local treasures
What do our customers think?

Top 5 heart-warming reviews
We own a mobile home on the bay grounds.
This season, the campsite was rebranded Bel air Village La Baie, and we had an excellent summer thanks to the professionalism of the new manager Patrick, his kindness and his investment in getting the site up and running again, which was a great success.
Bravo
See you next year.
After spending 2 weeks at this campsite, we can't say enough good things about it. We were very well received by the manager, the campsite is very clean and the brand new mobile home was very good. Located near a supermarket and downtown.
We highly recommend this campsite.
Very clean and spacious campsite. The welcome was excellent. The staff are very friendly and helpful. A special mention to Patrick, who goes out of his way to please our guests as much as possible. Our mobile home was simply 5-star. We recommend it at 200%.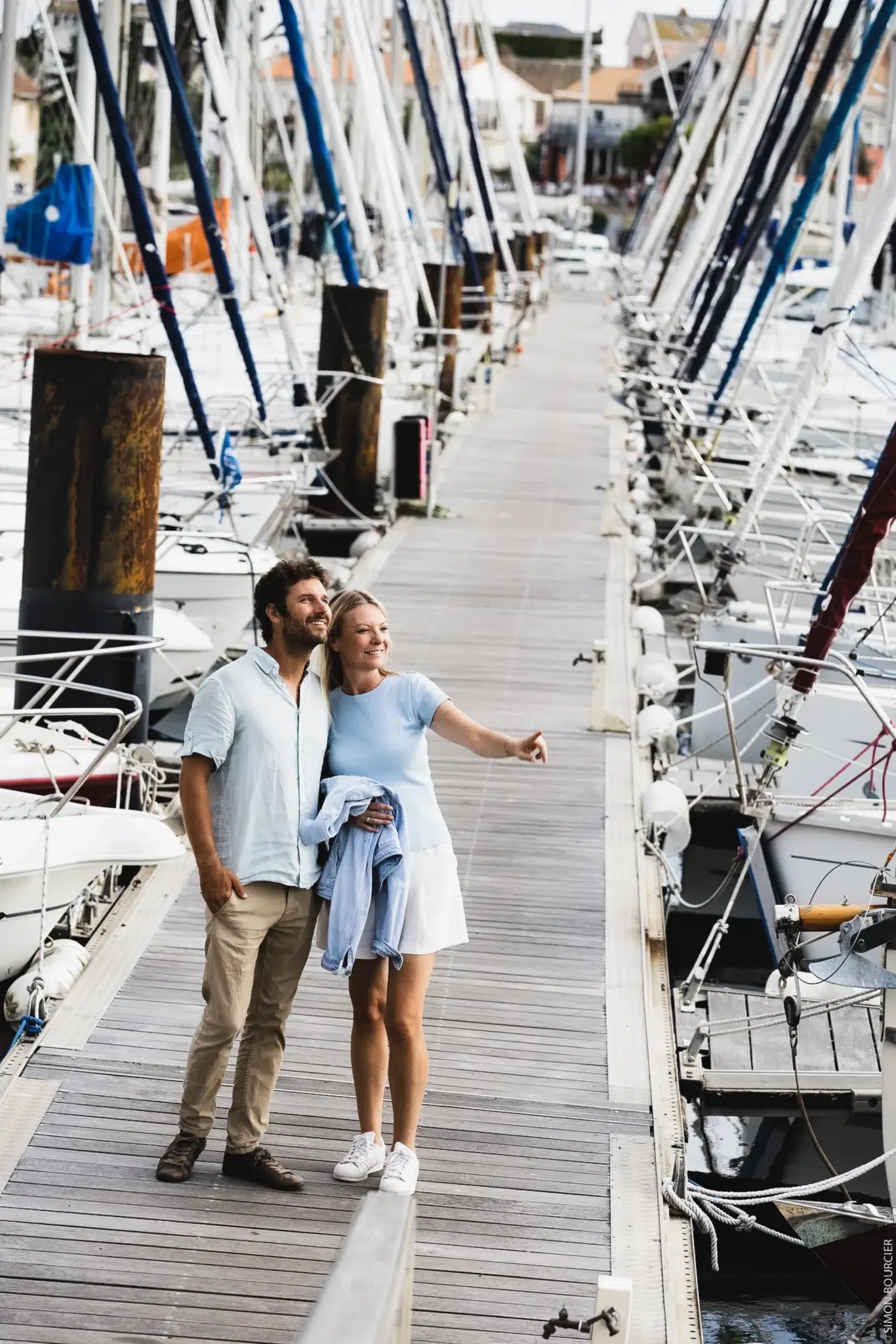 The Vendée: discovery and wonder


All campsite info

We offer a variety of accommodation, from pitches for tents and caravans to fully-equipped mobile homes.
Yes, pets are welcome, but we ask owners to respect certain rules for everyone's well-being.
Yes, we offer free Wi-Fi in the common areas of the campsite.
Our campsite is ideally located near the beach, hiking trails and other local attractions.
You can book directly on our website or contact us by phone for more information.

Bel air Village campsite news