Rent a mobile home in the heart of Vendée
---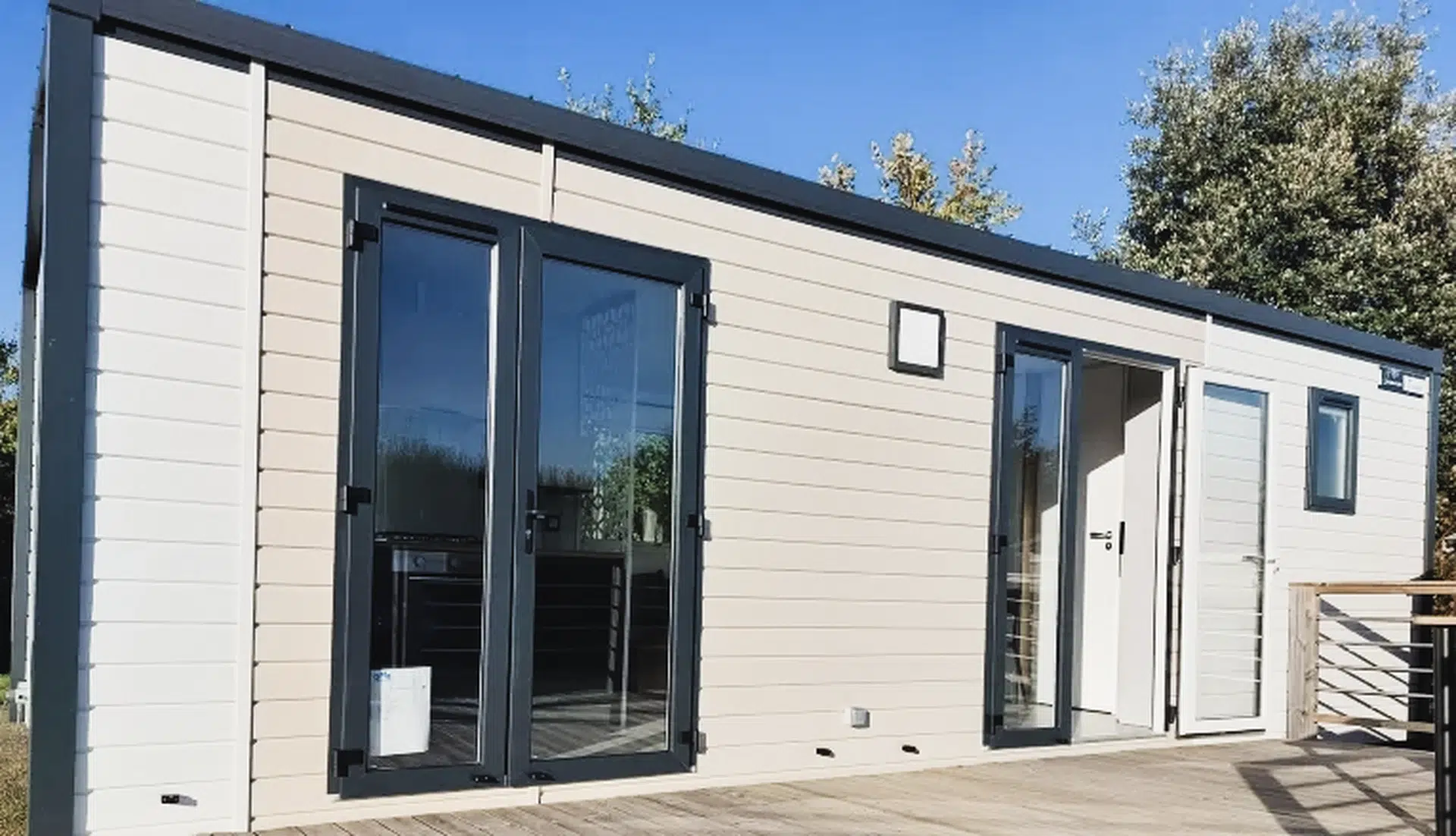 Your mobile home for rent in l'Aiguillon-sur-Mer
In the heart of the Vendée, at l'Aiguillon-sur-Mer, we open the doors to our warm and welcoming mobile homes. Discover our comfortable rental accommodation that combines serenity and modernity. Whether you're looking for a short break or an extended vacation, our mobile homes are designed and built to offer you a memorable stay at Bel air Village La Baie.
Each mobile home, nestled in this bucolic setting, is an invitation to serenity, where everyday life is lulled by the gentle murmurings of nature. Enjoybright, spacious living spaces, a fully-equipped kitchen for convivial meals, and cozy bedrooms that promise peaceful nights.
Discover also our rental pitches for a stay in a traditional campsite in Vendée.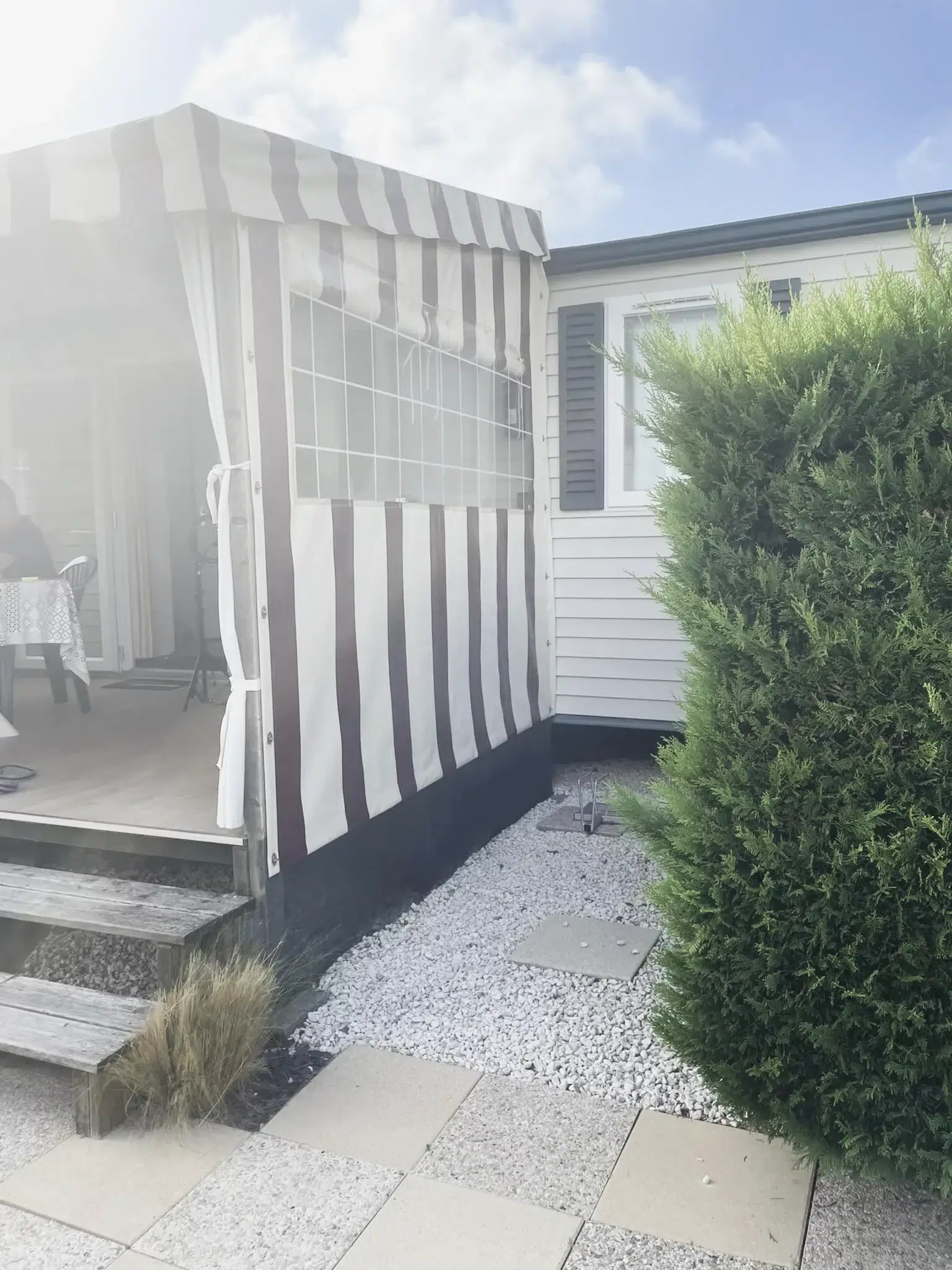 Mobile home for rent for 4 to 6 people in Vendée
---
Whether you're a couple looking for a quiet spot or a group wishing to share unforgettable moments with family and friends, you're sure to find a mobile home rental in l'Aiguillon-sur-Mer that meets your expectations.
With your partner, family or friends? Opt for a pleasant stay with the rental of a We offer you the Eden mobile home for 6 people with air conditioning.
A spacious 33 m² mobile home, enveloping you in comfort with three cosy bedrooms, designed to comfortably accommodate families or groups of friends looking to create memorable memories.mobile homes from 24 to 34 m² with all the comforts, choosing from our rental units for 2 to 7 people.
You can also rent the Eden mobile home for 4 people with 2 bedrooms and air conditioning. Discover a intimate 30 m² mobile home, the perfect choice for couples in search of romance or small families looking for a quiet getaway, enhanced by all the serenity nature has to offer.
Discover our locations, our swimming area and how to become an owner.