A well-managed campsite in Vendée
Eco-friendly practices at La Baie de l'Aiguillon-sur-Mer campsite
At our Bel air Village La Baie campsite, set in the heart of the unspoilt Vendée countryside, respect for the environment is an integral part of our daily actions and values.
We are determined to offer you a rejuvenating stay while minimizing our impact on the surrounding natural environment. This is how we manage our green spaces . We also use cleaning products with an ecological label or certification. All these precautions guarantee a harmonious environment and impeccable cleanliness, while being gentle on our precious earth. Conscious of the importance of water, we have also introduced a token system for showers in our common areas, to encourage judicious use of this precious resource and raise awareness among our residents of its conservation.
Beyond gestures, our commitment is lived and shared, because we believe that together, every little action counts. By opting for a stay at our committed Bel air Village La Baie campsite in l'Aiguillon-sur-Mer, you'll be contributing to a respectful approach to the environment, while enjoying a getaway in the heart of Vendée's serenity. We look forward to welcoming you and sharing our passion for nature and our beautiful Vendée region with you.
Daily support for the heritage of the Vendée

In the heart of L'Aiguillon-sur-Mer, in the Vendée, the Bel air Village La Baie campsite invites you to discover a holiday where nature, respect and conviviality merge to create an authentic family experience that respects our beautiful environment.
We are firmly committed to supporting our local community and promoting excellent Vendée gastronomy within our establishment. That's why we're proud of our partnership with le Quignon vendéen bakery your daily source of authentic delights such as breads, viennoiseries and, of course, the famous Vendée brioche and gâche, produced with love and traditional know-how.
Joining forces with local players is not simply a choice, but a conviction, in order to enhance and preserve the skills and traditions that make our beautiful region so rich. In this way, we contribute to a dynamic and sustainable local economy, offering you the pleasure of enjoying fresh, local produce.
Let's share the values of respect, authenticity and support for our beloved Vendée, by choosing to consume locally and responsibly during your stay with us. We look forward to welcoming you to our campsite, where local commitment really means something.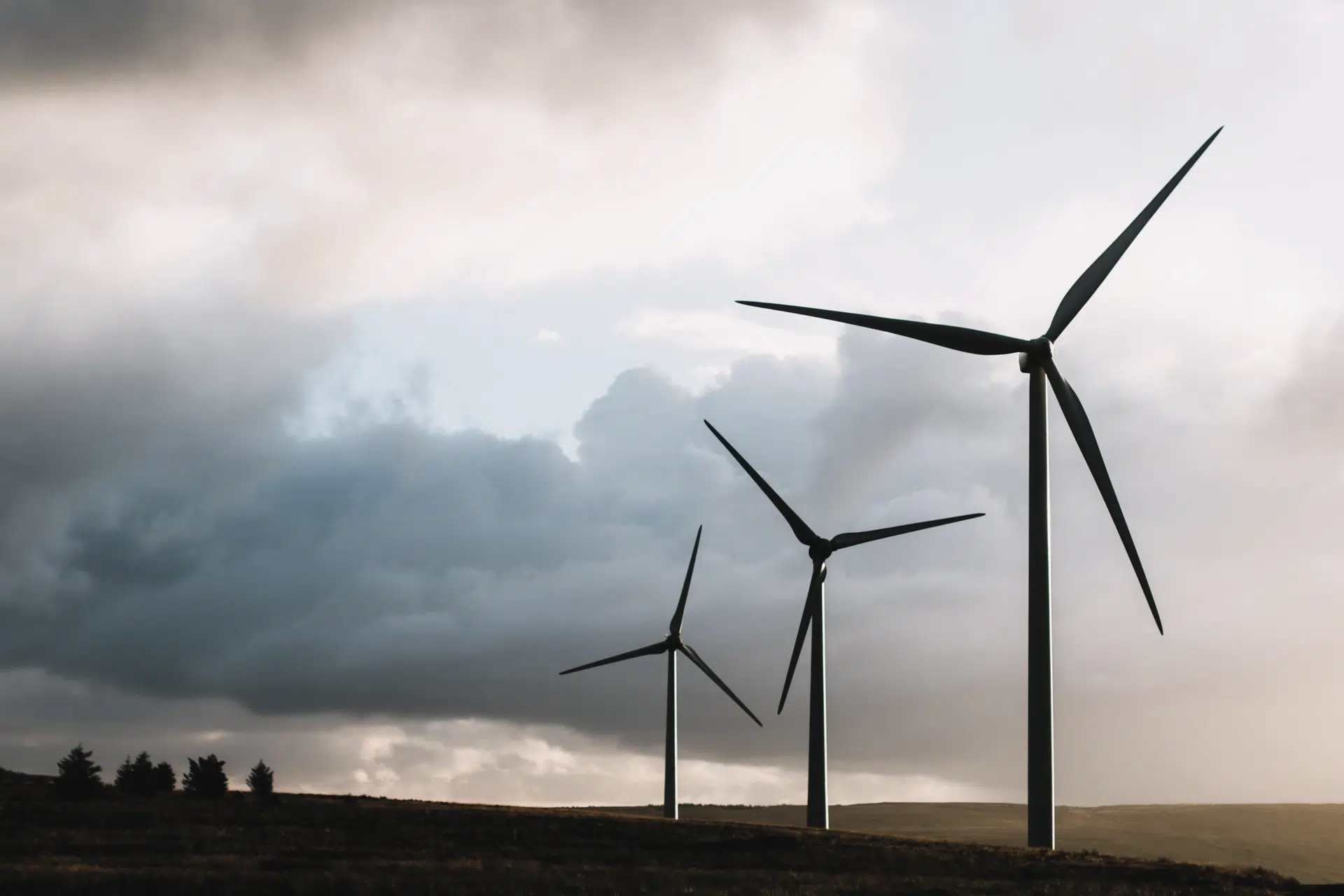 Discover our services, pitches and rentals: